Regular price
$0.00 CAD
Sale price
$18.99 CAD
Unit price
per
Sale
Sold out
Say goodbye to single use wipes and cotton balls. Our Bamboo Charcoal Facial Rounds elevate your skin care routine to a Eco-Friendly level.
REFILL KIT INCLUDES : 
14 FACIAL ROUNDS - 1 LAUNDRY CARE BAG 

SUPER SOFT : simply use with your favorite makeup removers and skin care products
BAMBOO CHARCOAL FIBER BLEND : its dark fabric helps conceal tenacious makeup stains
WASHABLE + REUSABLE : can be washed hundreds of times 
EASY CARE : Simply toss in washing machine and dryer; may also be laid flat to dry
VEGAN + CRUELTY FREE CERTIFIED : We love animals and our planet!
Share
View full details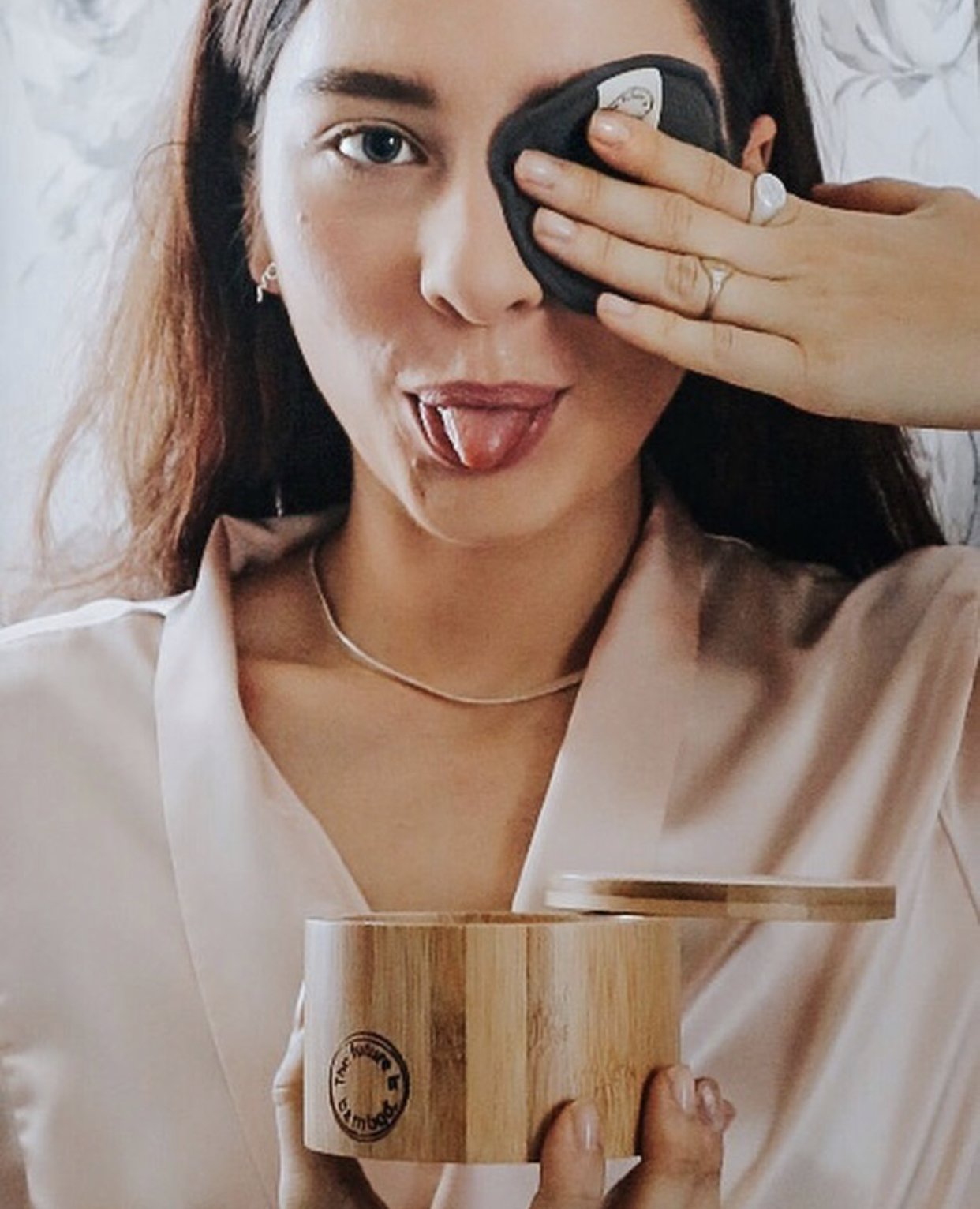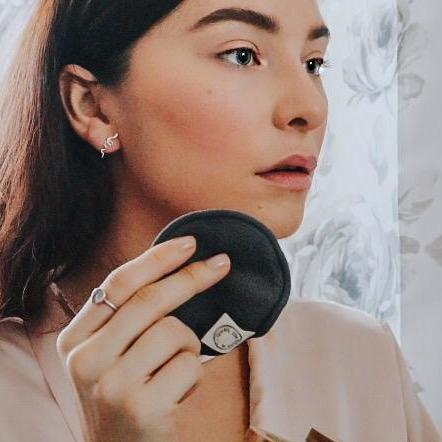 Love these things!
Super soft fabric. High quality, made to be washed many many times. Laundry bag is very helpful to keep them all together in the wash.
Love it!
These cotton rounds are great at removing make up and I love that they are machine washable and can be used again and again!
So soft!
You get a nice amount of cotton pad for the price compare to some brands. These cotton pad are pretty soft! Plus it's a Canadian brand!
Perfection!
*update September 19 2021*
One year in and still no pilling. Daily use and the stitching has held up. Just as good as the day I bought them.
*update July 05 2021*
I bought these in September. My daughter and I use them every day so they have been well used and washed many times. They are holding up great. I haven't experienced any of the pilling another reviewer mentioned. They are still soft and the stitching has held up. No complaints so far.
I love these. So does my teenage daughter. One is enough to wash your whole face. A little micellar water and I can easily wipe off all my makeup, then flip over to use the clean side for a good scrub if needed. I love that they are grey because I never need to worry about make up stains. And the little wash bag is a great touch. All in all, I'd give these 10 stars if I could. I highly recommend.
Great product for makeup remover needs!
These are so well built. My wife loved it. Good size for more coverage and well-padded hence soft. High quality and comes in great packaging. Highly recommended to anyone.
Our (my wife and I) 2 cents below:
Pros:
- Very good quality makeup remover pads made of bamboo fabric
- These are large enough to provide good coverage
- Super soft and good enough padding. Very comfortable. This was the best feature my wife liked since she is very particular about it otherwise won't use
- These are absorbent enough
- Super reasonably priced for a set of 14 pads. 7 pairs for a week is the idea of selling 14 as a set. Good thoughts.
- Washable pads and so can be used for long and not just use and throw. Comes with 1 mini laundry bag in the package
- Great attention to details and very thoughtful packaging
- Vegan and cruelty-free product if that matters to you
Cons:
- None that I see for this price and the quality