About Us

With awareness for environmental issues on the rise across the planet, our family owned and operated company decided to do more than just talk about it: we decided to get to work.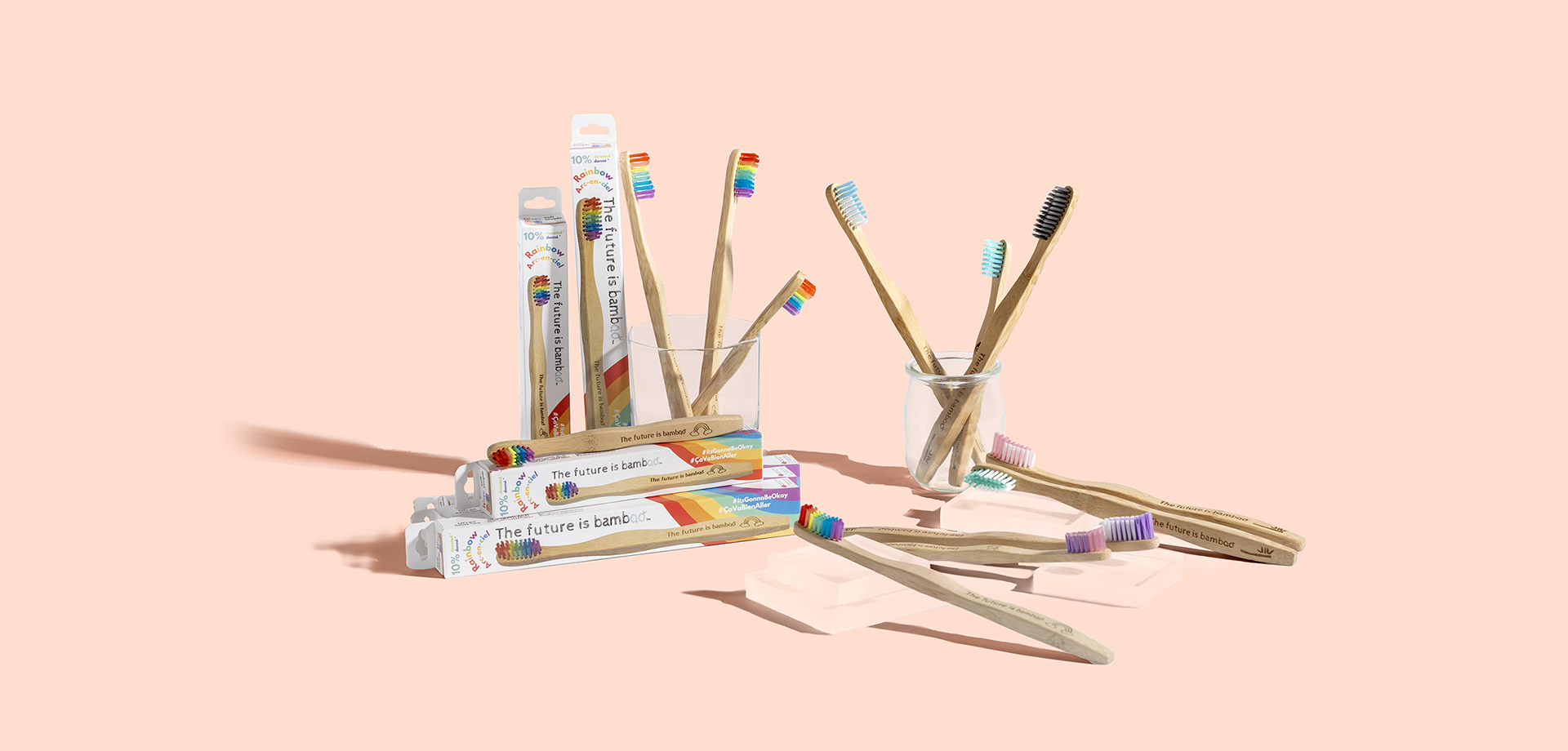 OUR MISSION IS SIMPLE :
helping consumers make conscious choices with their daily habits, at the most affordable price available.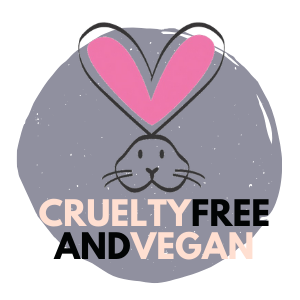 CERTIFIÉ VÉGANE ET SANS CRUALITÉ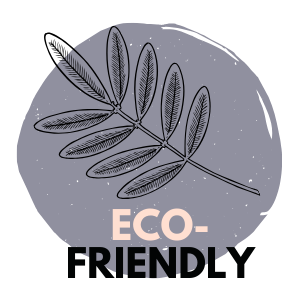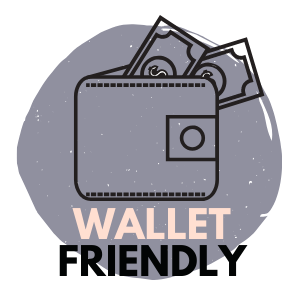 BON POUR TON PORTE-FEUILLE
After extensive market research, trial and error, we launched our first bamboo toothbrush collection in November 2017.
But having a great bamboo toothbrush wasn't enough : it needed to be affordable and reputable.

"Bamboo toothbrushes were somewhat available online back then from obscure vendors with no certifications, and quite expensive" says Mathieu co-founder. "We wanted to stand by a product that everyone can afford, as well as pick up easily at their favorite grocery store and pharmacy."

Our certifications include P.E.T.A.'s vegan and cruelty free,
BPA free, Health Canada registered and FSC [Responsible Forestry].

"As the Green movement grows we are seeing a steady shift in consumer consciousness. Customers are now more than ever savvy with what they put in their carts. We aim to make eco-friendly products accessible and affordable to everyone"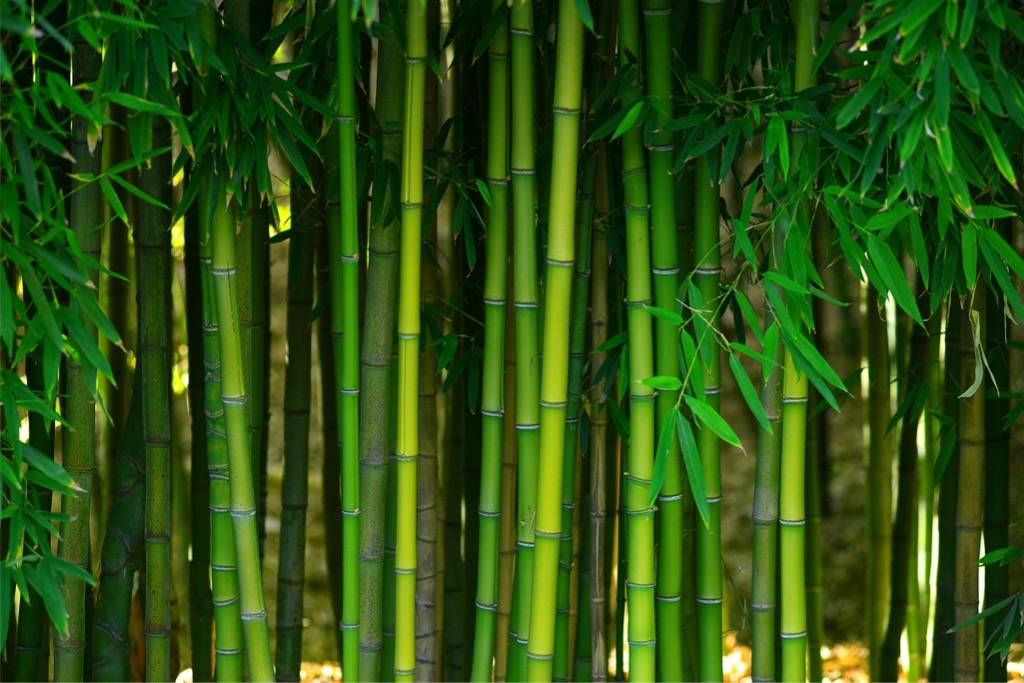 In September 2019, The future is bamboo launched their TAKE ME OUT bamboo utensil sets ; a zero waste option to single-use plastic. The practical set can be clipped onto a backpack, handbag, keychain etc. It makes eating out easy and Earth conscious. Bamboo is great for utensils as it is highly durable and reusable. The unique pouches (available in Pastel Alpaca, Summer Fruit and Cactus) are made out of recycled plastic bottles giving them a second life.
"It's all about making practical everyday items that encourages and support a circular economy."
adds Naomi.
The future is bright for The future is bamboo and one Dragon from the Den took notice on our appearance on the CBC cult following show Dragons' Den, in November 2019. Manjit Minhas, the beer baroness, loved the business and the mission so much,
she offered 100,000$ for 15% of their business.
2020 is looking plastic free ! The future is bamboo is now available in over 1500 stores in North America with no signs of slowing down. "We have several new products coming out in 2020; all carefully designed and ready to replace your plastic favorites" adds Mathieu.
Courtesy of Sony/CBC. 2/3 of our co-founders, Mathieu & Naomi, on CBC Dragons' Den, November 2019.