Earth-Friendly conscious goods

Explore environmentally conscious products that benefit both you and the Earth.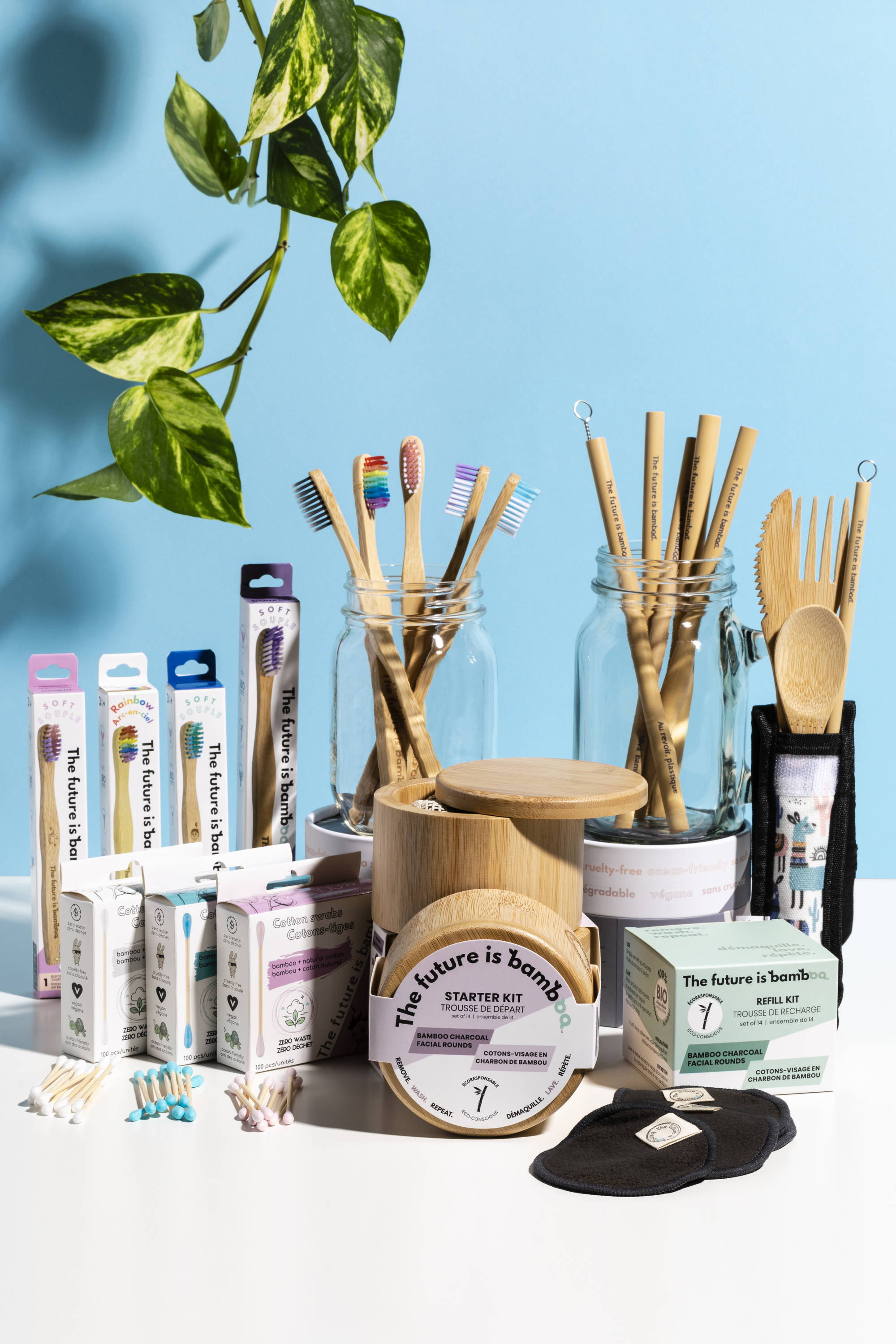 Together for a Greener World
Earth-Approved Testimonials: Real Experiences with Our Eco-Friendly Products

Jessica H. | Portland
⭐⭐⭐⭐⭐
"I'm in love! I love these rounds so much! They are so much better than the cotton rounds I've used for years, and bonus, a gajillion times better for the planet! I was pleasantly surprised by how nice the container is. Very happy with my purchase."

Lany-Jade M. | Montreal
⭐⭐⭐⭐⭐
"I love the Bamboo Charcoal Facial Rounds. I use them to remove makeup and dirt from my face with the help of my cleansing milk. I love them because they are super absorbent and they don't stain, because they are dark! Plus, they come with a small mesh washer bag! This is perfect so you won't lose them in the wash."

Denise B. | Montreal
⭐⭐⭐⭐⭐
"Super glad I bought these utensils which allow me to avoid using plastic stuff. I also bought an extra box of straws, and I'm very happy with it. I can't wait to start traveling again so I can take them everywhere! For the sake of the planet, everyone should have their bamboo utensils and straws!"
Find us in over 2000 locations

Our products are available in thousands of store across
North America, supporting local economy.
If your favorite retailers still don't carry our products,
let them know that you would like The Future is Bamboo
to be available in their store.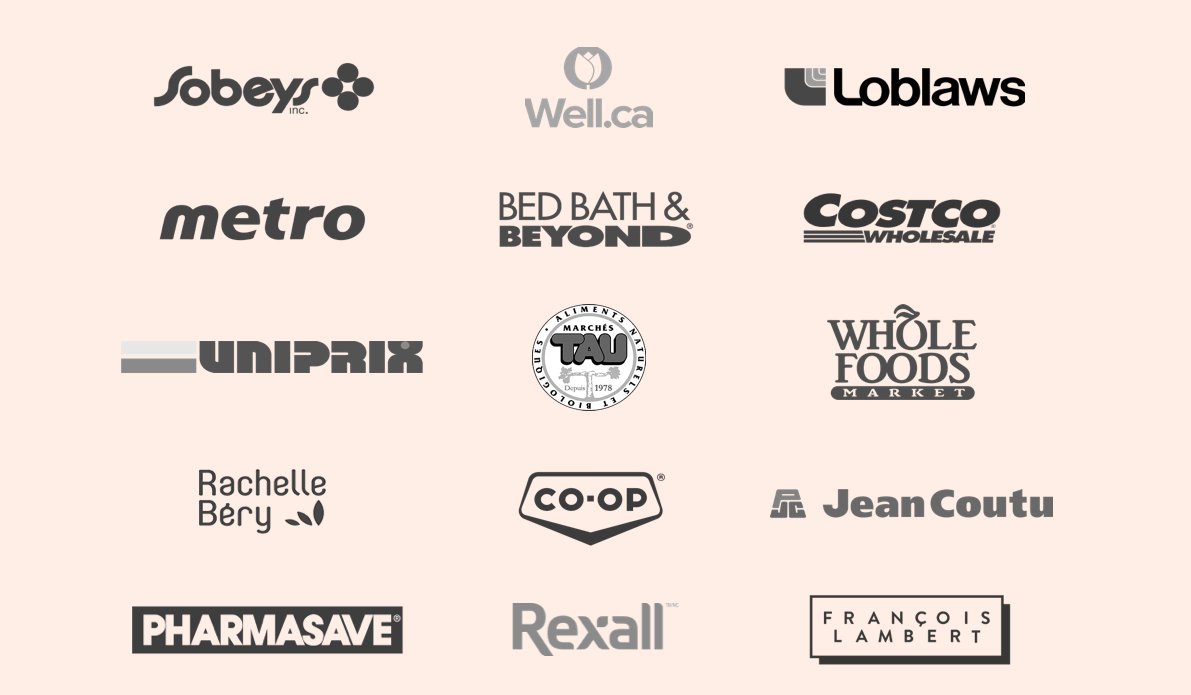 Save 15% on your order now!
Subscribe to our newsletter so you don't miss anything, and get a 15% discount on your first order.