Regular price
$27.99 CAD
Sale price
$24.99 CAD
Unit price
per
Sale
Sold out
Embrace a sustainable and eco-friendly skincare routine with our Reusable Bamboo Facial Rounds. Made from high-quality, organic bamboo fabric, these ultra-soft facial rounds are perfect for removing makeup, applying toner, or cleansing your skin. With 14 reusable pads in a pack, you'll have enough to keep your skin fresh and clean while reducing waste.

WHAT YOU GET IN YOUR KIT : 
14 FACIAL ROUNDS - 1 LAUNDRY CARE BAG - 1 BAMBOO STORAGE BOX w/ SWIVEL LID


🌱 Sustainable Materials: Made from organic, biodegradable bamboo fibers, our reusable makeup remover pads minimize environmental impact and support waste reduction.

🚫 Chemical-Free: Enjoy a safer skincare experience with our bamboo facial rounds, crafted without harsh chemicals or bleaching agents, reducing the risk of skin irritation.

💚 Gentle on Skin: Soft and non-abrasive, our bamboo makeup remover pads cater to sensitive skin types, providing a comfortable and irritation-free cleansing experience.
💄 Effective Makeup Removal: The natural absorbency and texture of bamboo fibers ensure thorough makeup and impurity removal without the need for additional products.

💧 Eco-Friendly Production: Bamboo is a fast-growing, renewable resource that requires fewer resources and energy to produce compared to traditional materials like cotton or synthetic fibers.

♻️ Reusable & Easy to Clean: Wash and reuse your eco-friendly facial rounds, reducing waste and supporting a circular economy by decreasing reliance on disposable alternatives.

🌎 Improved Waste Management: By choosing reusable bamboo makeup remover pads, you can help decrease the amount of waste that ends up in landfills or waterways.
🎨 Aesthetically Pleasing: Our bamboo facial rounds feature an attractive, eco-conscious design that aligns with the values of environmentally aware consumers.
Experience the benefits of sustainable, gentle, and effective cleansing with our Bamboo Facial Rounds - the perfect eco-friendly makeup remover pads for sensitive skin. Order yours today and join the movement towards a greener, healthier lifestyle.
Share
View full details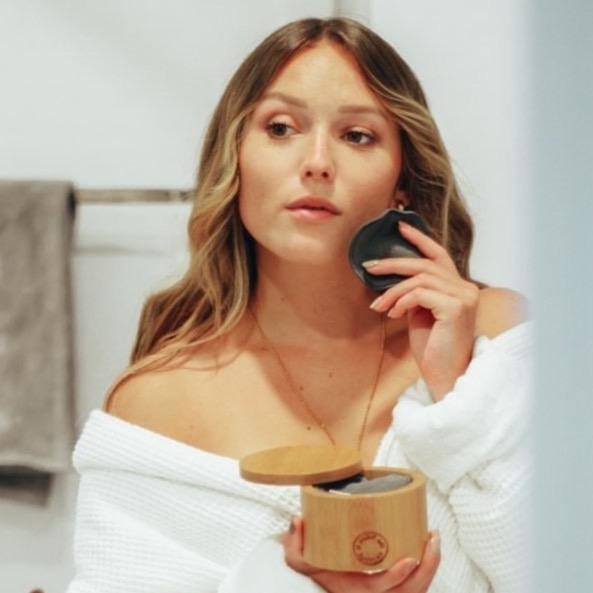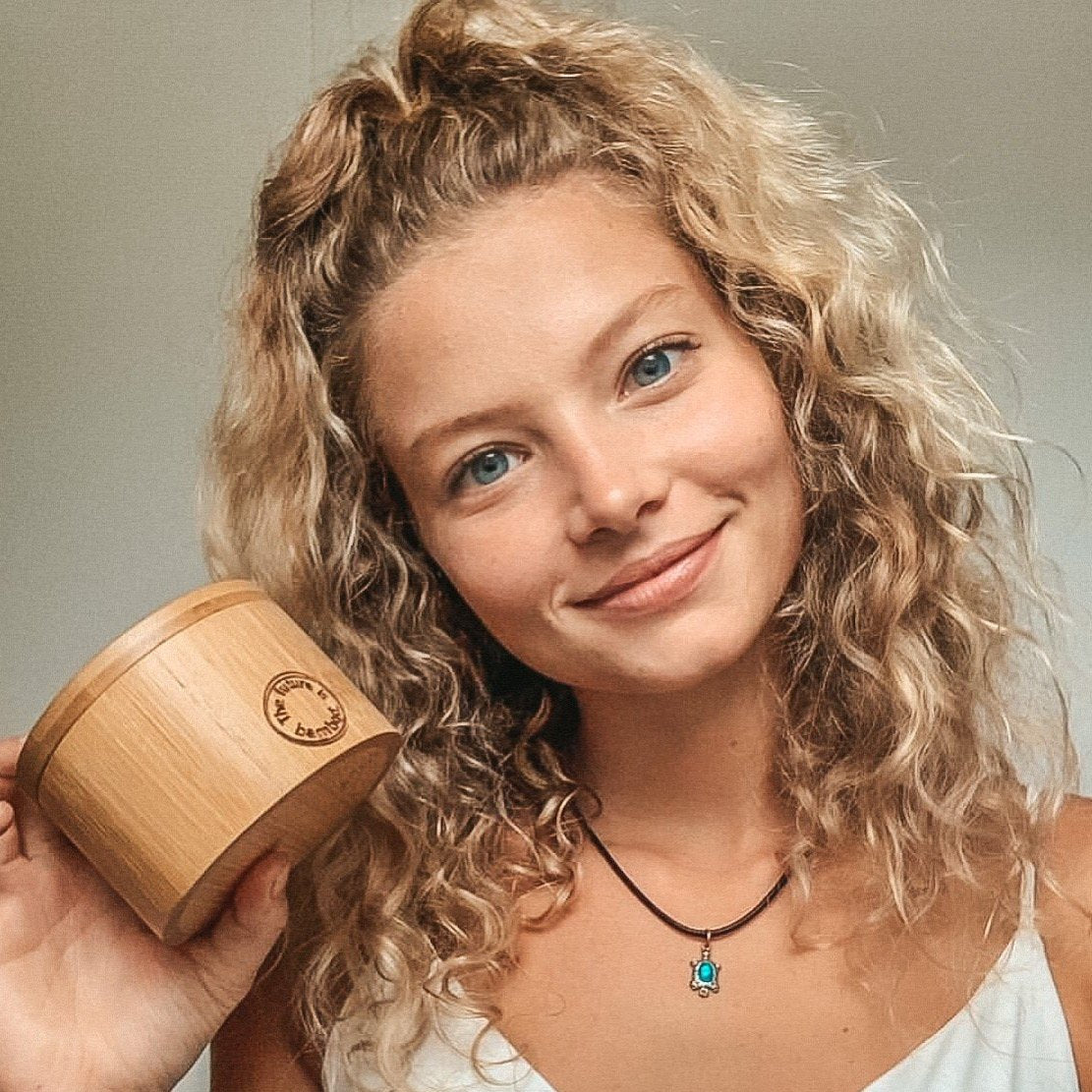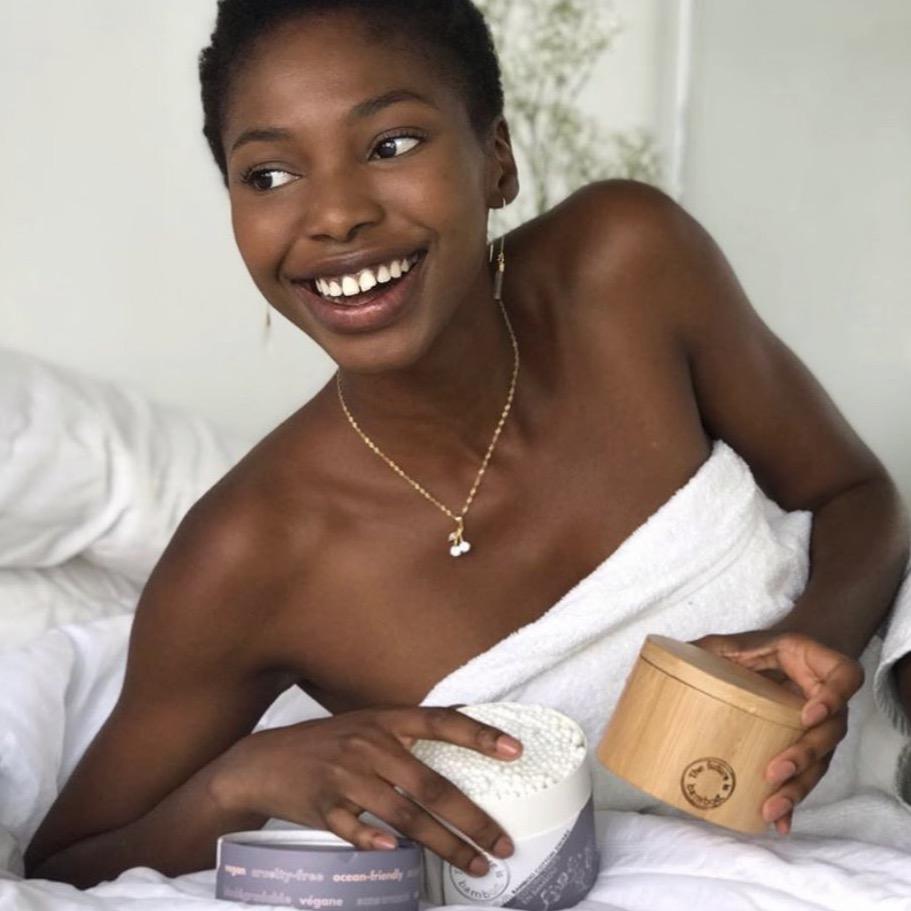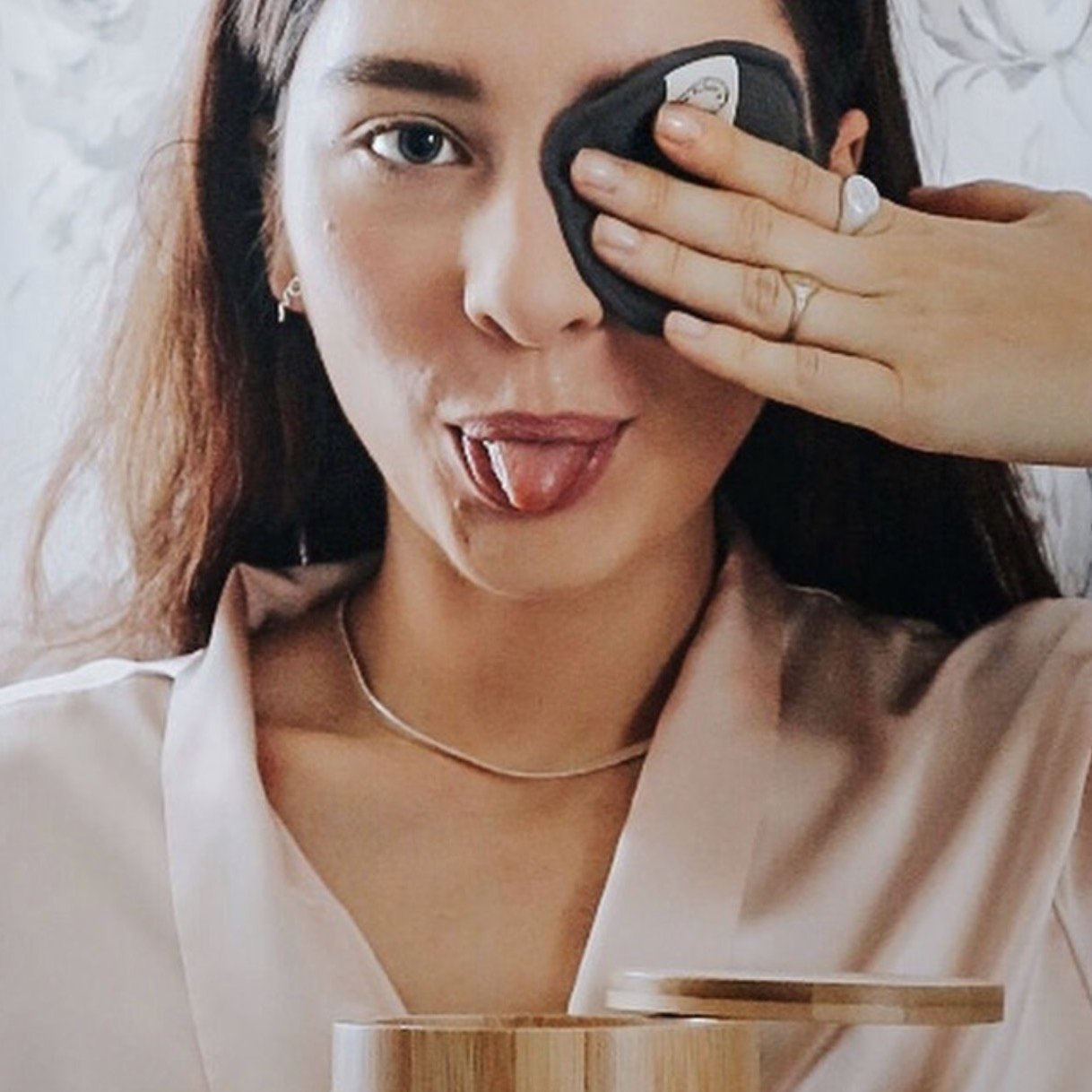 such a great sustainable swap!
Incredibly soft
I absolutely LOVE my new facial rounds. They are so soft on my skin and there are so many of them in one pack that I never run out before laundry day.
Impressed so far
Very soft and gentle on the skin. Wash them in their little bag on 'delicate' and tumble dry low, they're ready to go again. I feel relieved that I'm not using two cotton rounds a day any more!
Great product for makeup remover needs and elegant looking box!
These are so well built. My wife loved it. Good size for more coverage and well-padded hence soft. High quality and comes in great packaging. Highly recommended to anyone.
Our (my wife and I) 2 cents below:
Pros:
- Very good quality makeup remover pads made of bamboo fabric
- These are large enough to provide good coverage
- Super soft and good enough padding. Very comfortable. This was the best feature my wife liked since she is very particular about it otherwise won't use
- These are absorbent enough
- Super reasonably priced for a set of 14 pads. 7 pairs for a week is the idea of selling 14 as a set. Good thoughts.
- Washable pads and so can be used for long and not just use and throw
- Comes with 1 mini bag in the package
- The bamboo box is elegant looking and very well made with a small magnet too
- Great attention to details and very thoughtful packaging
- Vegan and cruelty-free product if that matters to you
Cons:
- None that I see for this price and the quality
Love these! Such an easy switch!
I love these makeup remover rounds! They work exactly like the single use ones and are so easy to clean, I just throw them into my washing machine. I can't believe I didn't make this switch earlier!